September 15-16, 2023 two days, in order to enrich the cultural life of employees, relieve the daily work pressure and strengthen the company's team cohesion, cultivate mutual aid, friendship, unity and communication skills, the company organized a two-day trip to Baiyun Mountain!
On September 15, we reached the Baiyun Mountain scenic area, and our friends played the Nine Dragons Waterfall and the Forest Oxygen Bar.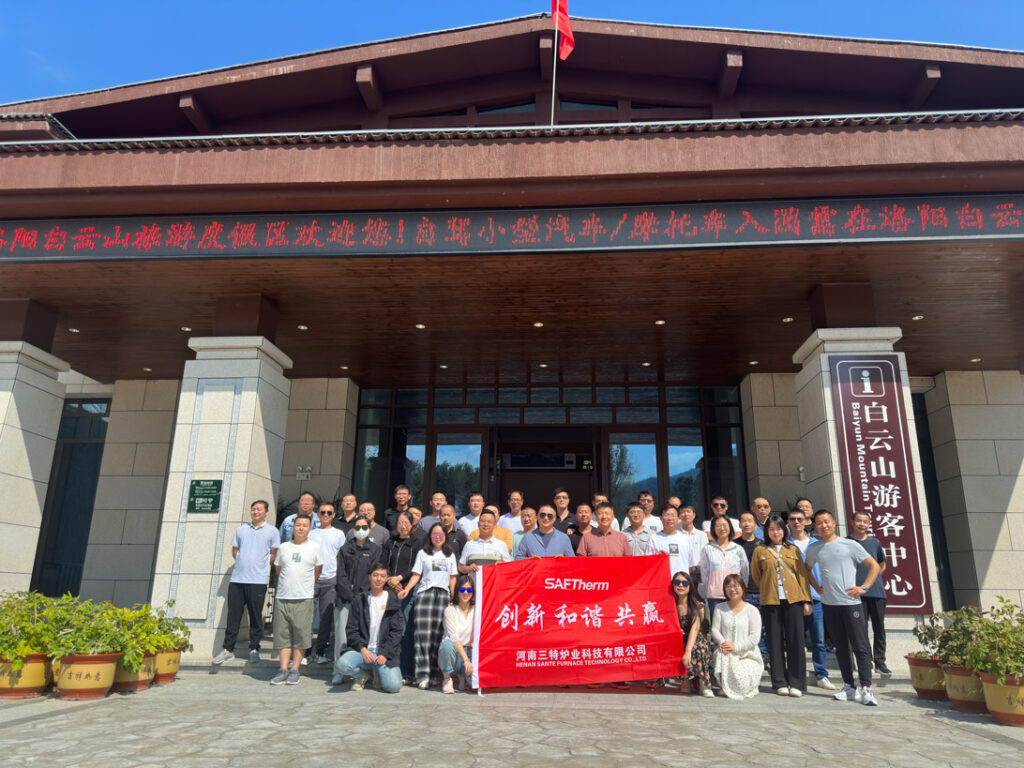 On the morning of September 16th, the partners climbed the Jade Emperor top with an altitude of 2216 meters, the top of the mountain is surrounded by clouds and mist, the scenery is breathtaking.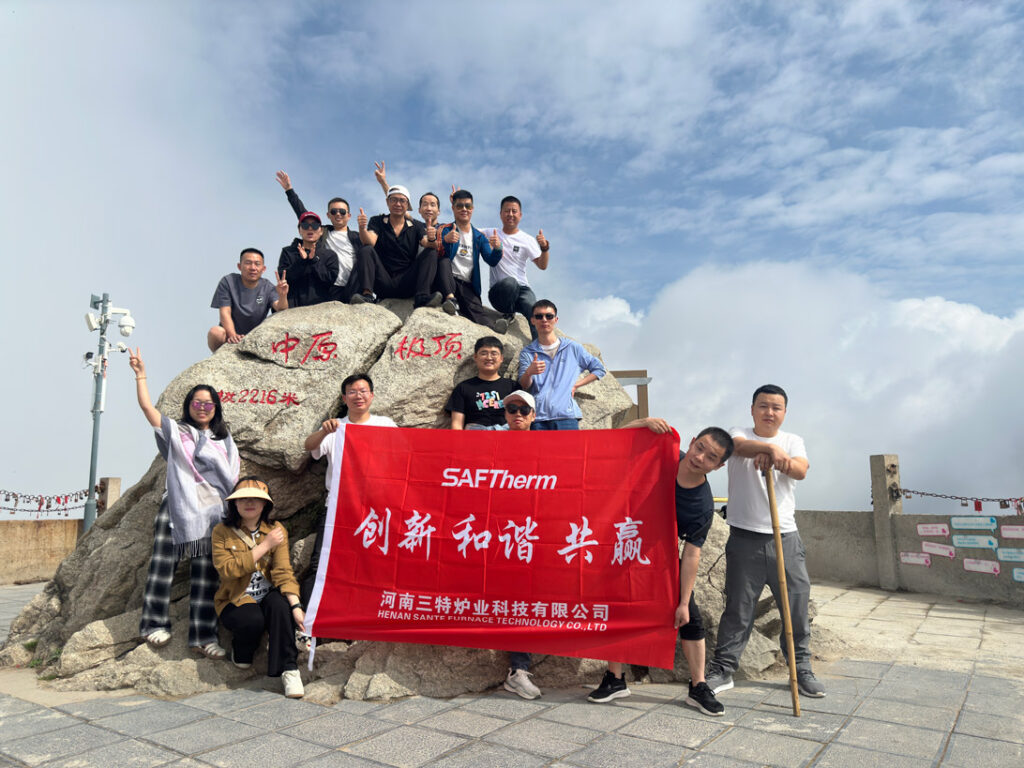 The similarity between work, life and group building game is that it can summarize experience and help growth. The company's group building activities to bring colleagues closer together, so that the combination of individuals into a closer whole, so that Henan Sante Furnace Industry to become a better team, in the future, we will be a better face to meet the next work.